Giving First Responders

Consistent Green Lights
LYT and HAAS Alert have partnered to help

First Responders reach the incident scene faster and more safely
|

More confidence in green light preemption




|

Faster average speeds through preempted intersections




|

Higher level of safety and awareness across corridors and routes
LYT and HAAS Alert are proud to announce a new partnership to help first responder and their vehicles better communicate with traffic signals, ensuring safer travels and more consistent green lights.
Harnessing the LYT.emergency cloud-based emergency vehicle preemption solution and the HAAS Alert Safety Cloud®, first responders now have access to the next generation of vehicle-to-infrastructure alerting.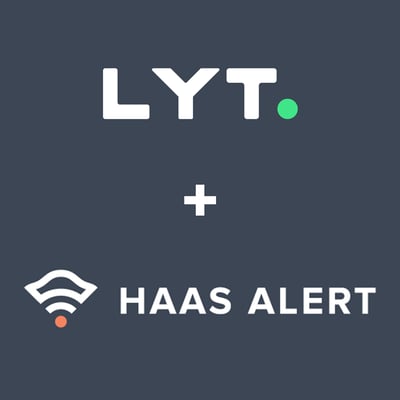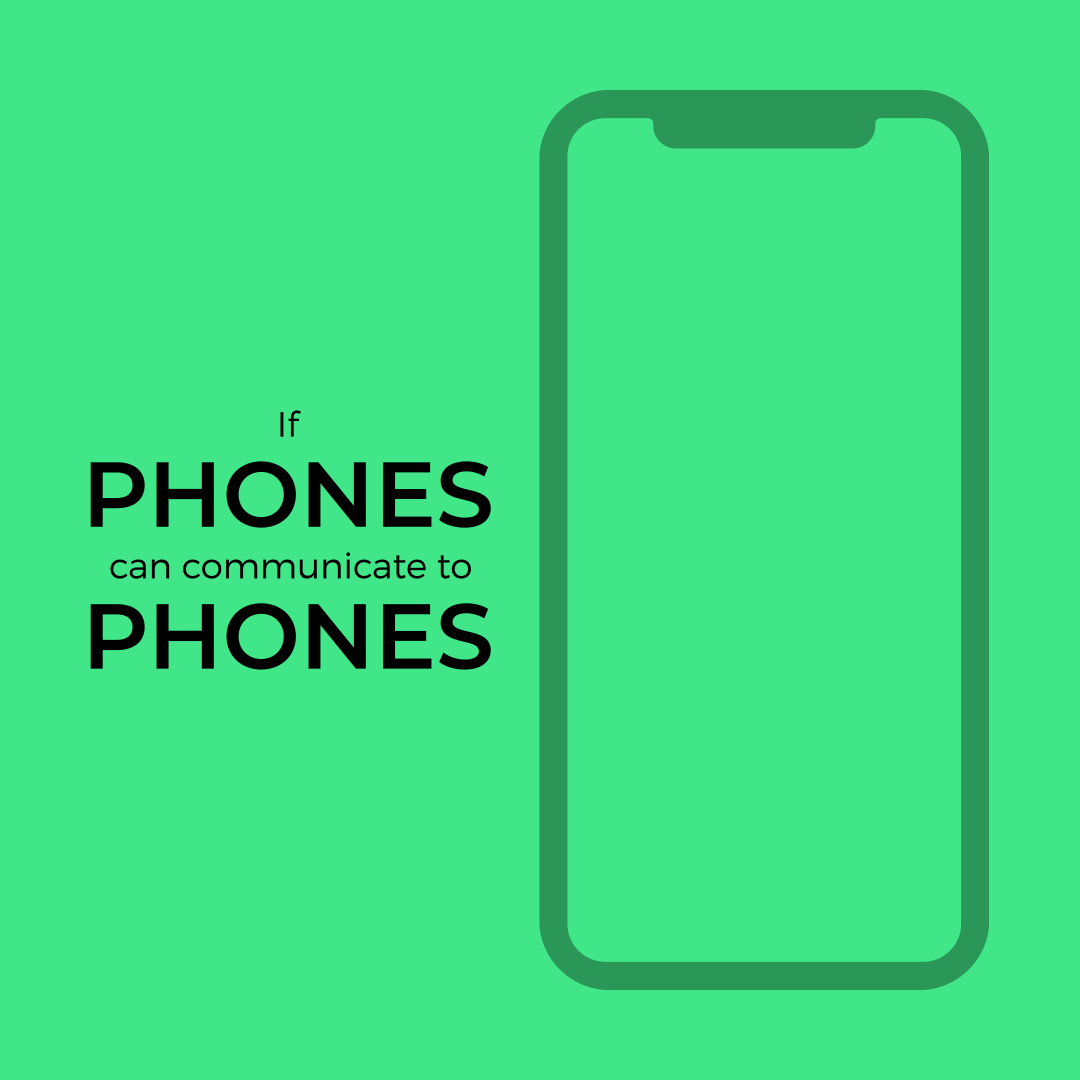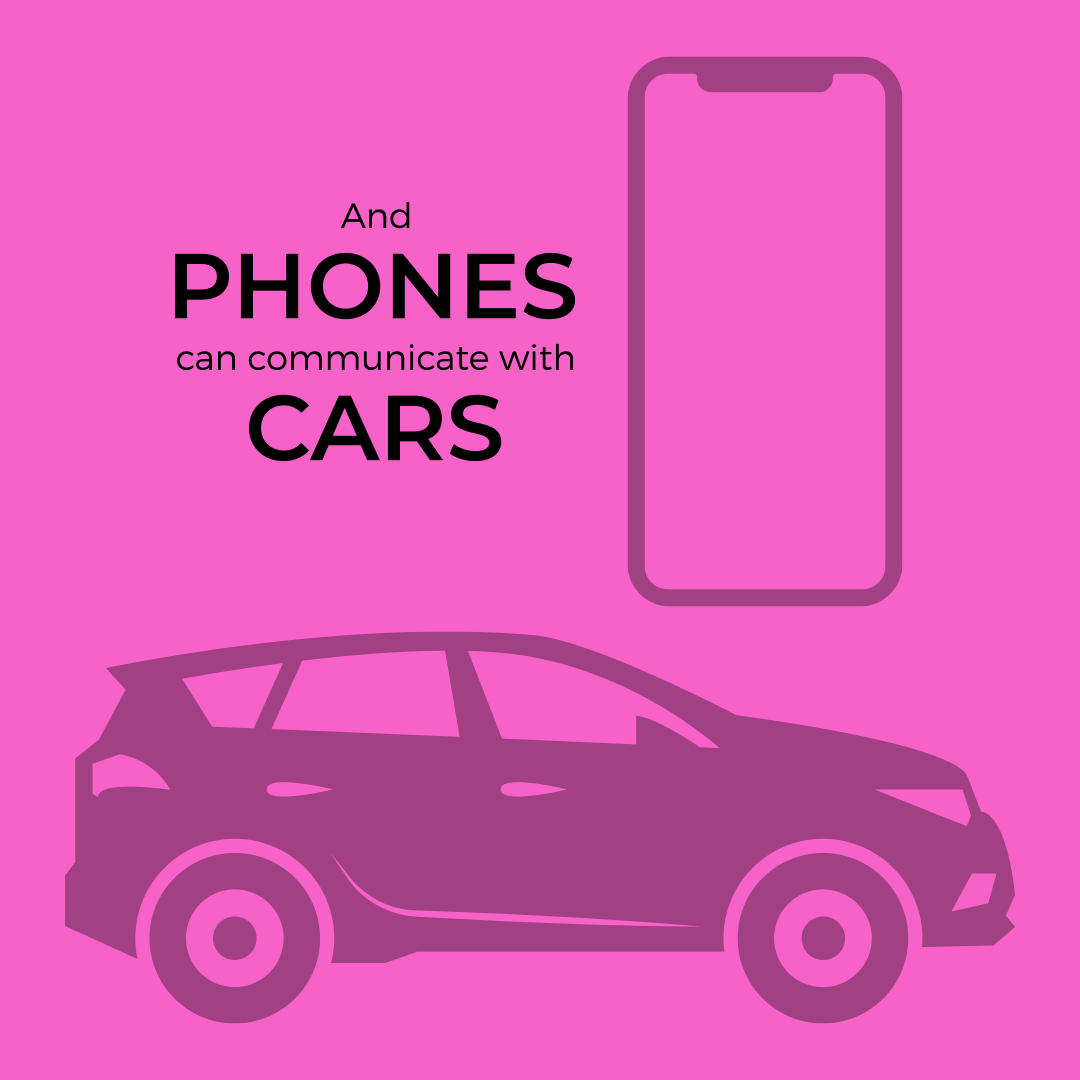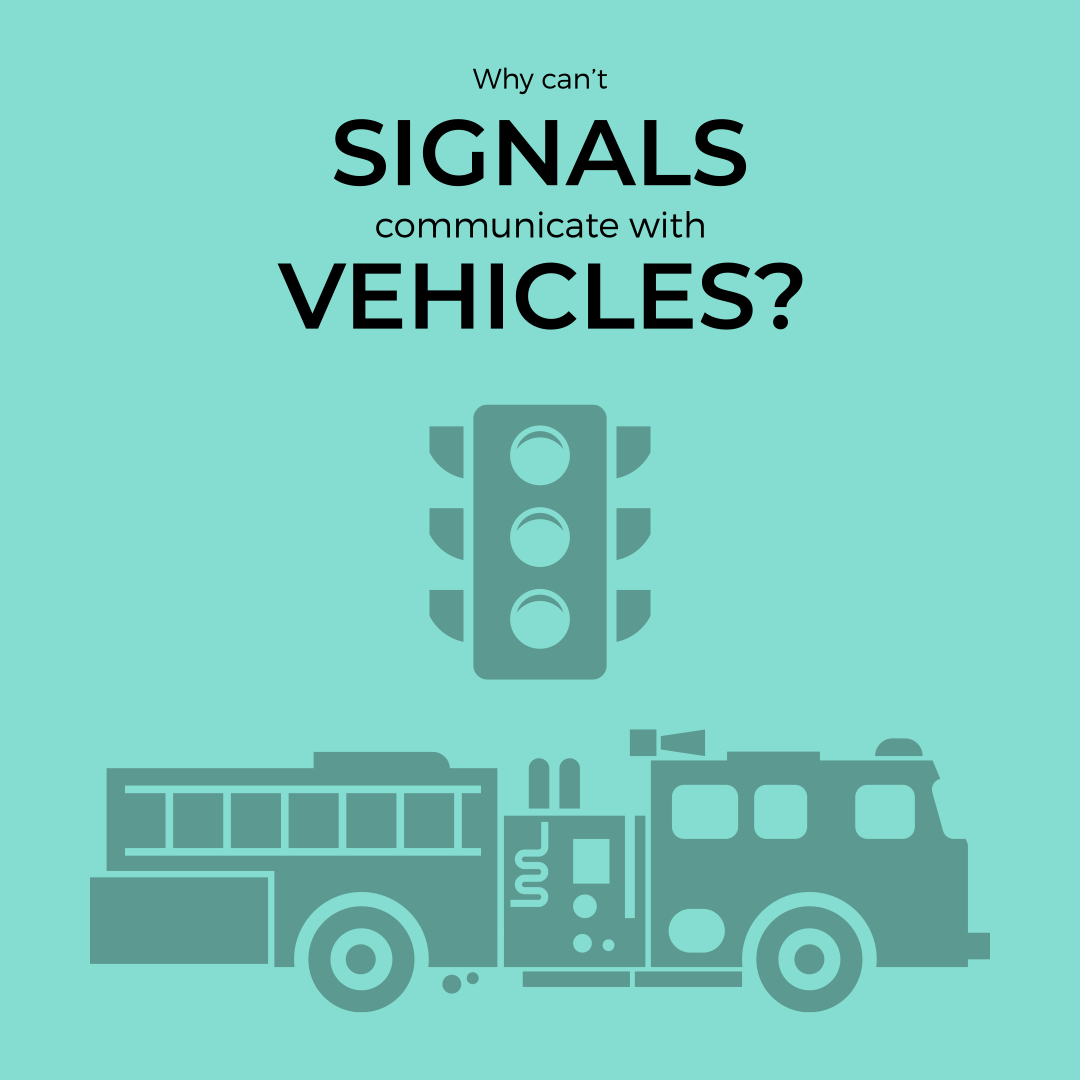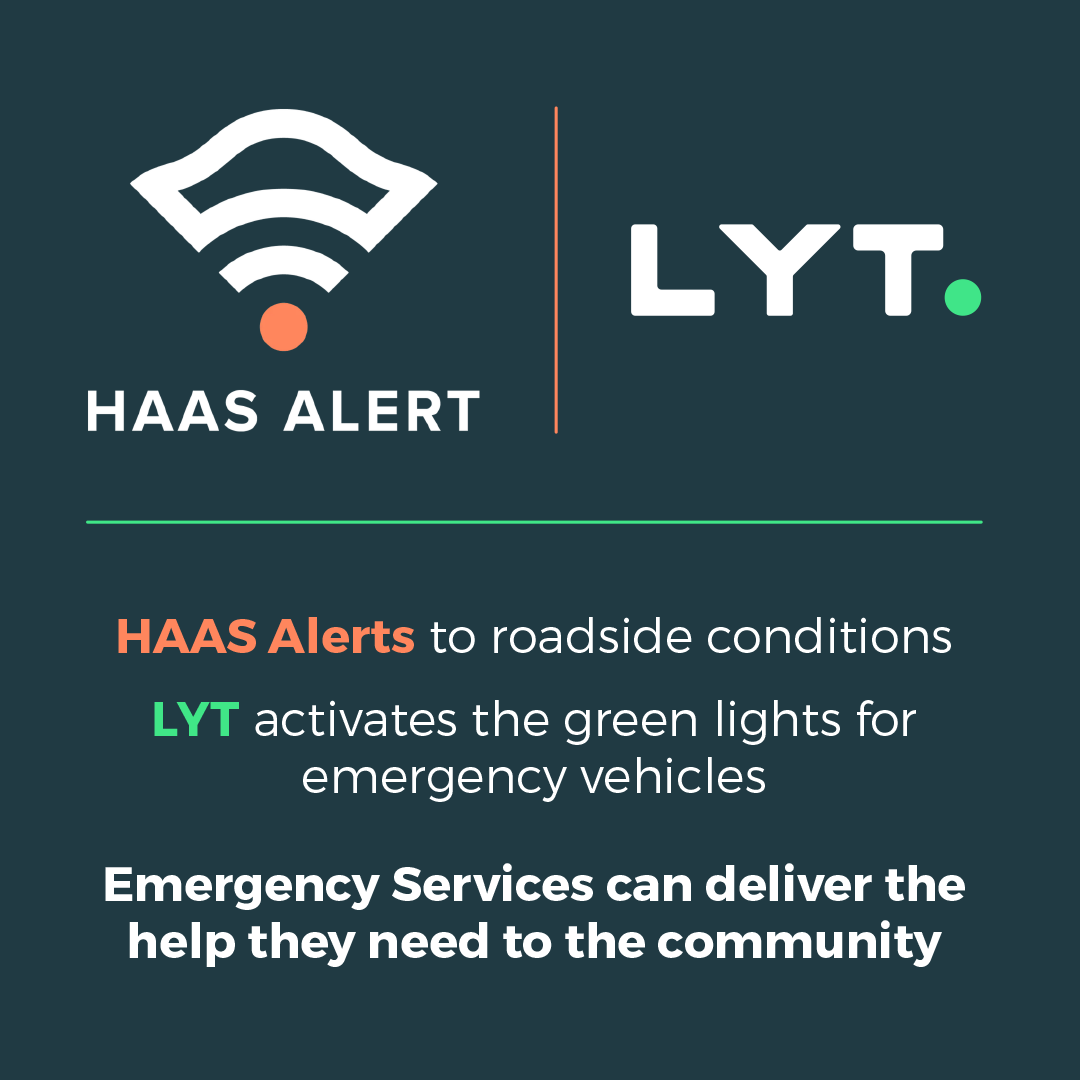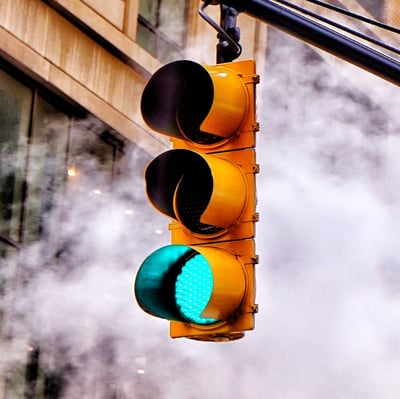 Currently, emergency vehicles equipped with HAAS Alert Safety Cloud® can seamlessly deliver real-time advance warning of their approaching presence to uConnect-equipped Chrysler, Jeep, Dodge, and Ram vehicles and any driver operating the Apple Maps or Waze apps, preventing impending collisions.
Now, Safety Cloud-enabled emergency vehicles can also communicate with LYT.emergency, enabling cloud-based emergency vehicle preemption without the need for additional on-vehicle or field hardware.
Imagine a future where police, fire, and medical first responders no longer worry about traffic, congestion, and red lights. Enabling them to reach the incident scene faster and safer than ever before.
With LYT and HAAS Alert, imagine no more.
Green means go.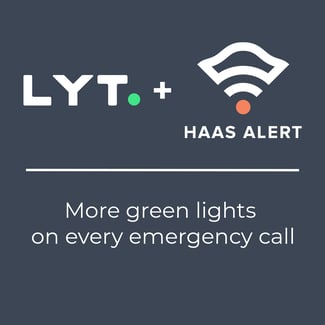 Register for a free demo today!